Marissa was great to work with. Made everything easy for us to sell long distance
She was great! Highly recommend!!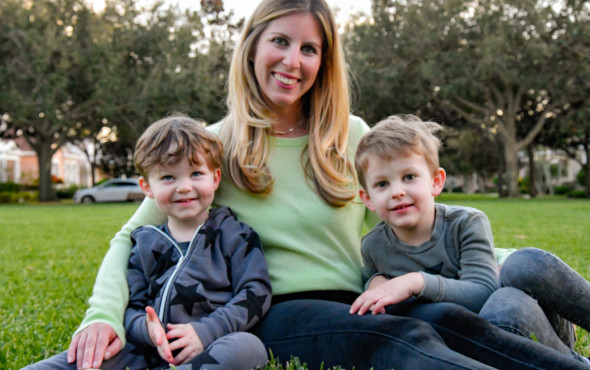 About Marissa Sibley
THE REAL ESTATE SHRINK So, tell me how does this house make you feel? Not only did Marissa study communications and marketing but she also received her masters in mental health and worked for the Center for Child Counseling. Helping people is at the very core of her existence. She has a great deal of empathy and listens to what the clients want. Understanding people helps in listening to what her clients need and in negotiations. Marissa...